The
only

keto certification you can trust.
Earn consumer trust and stand out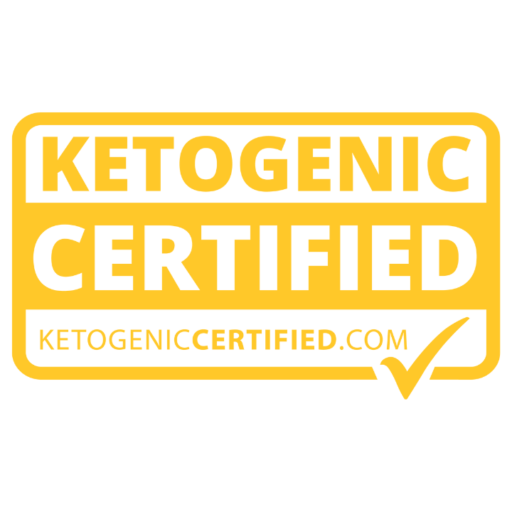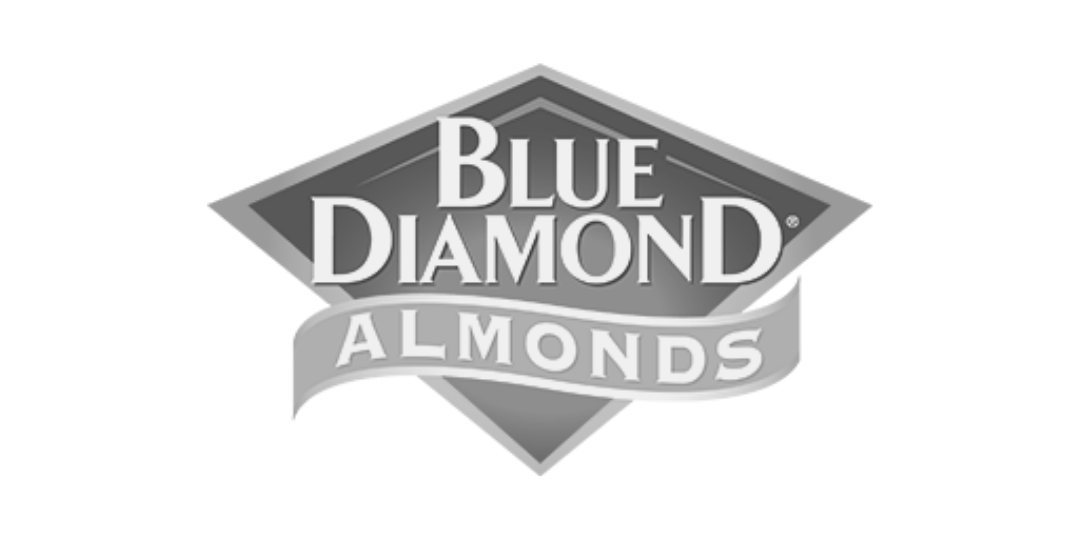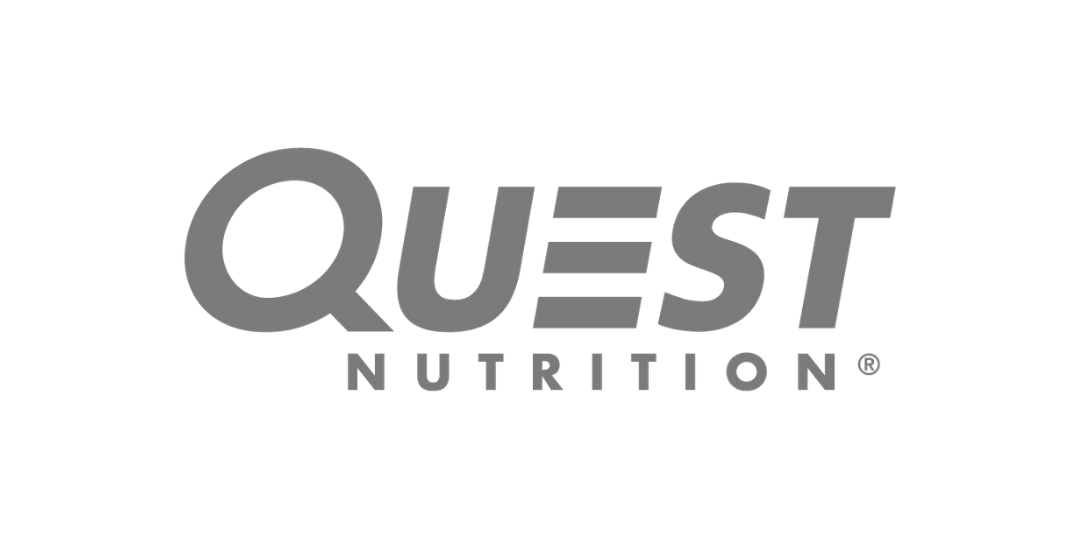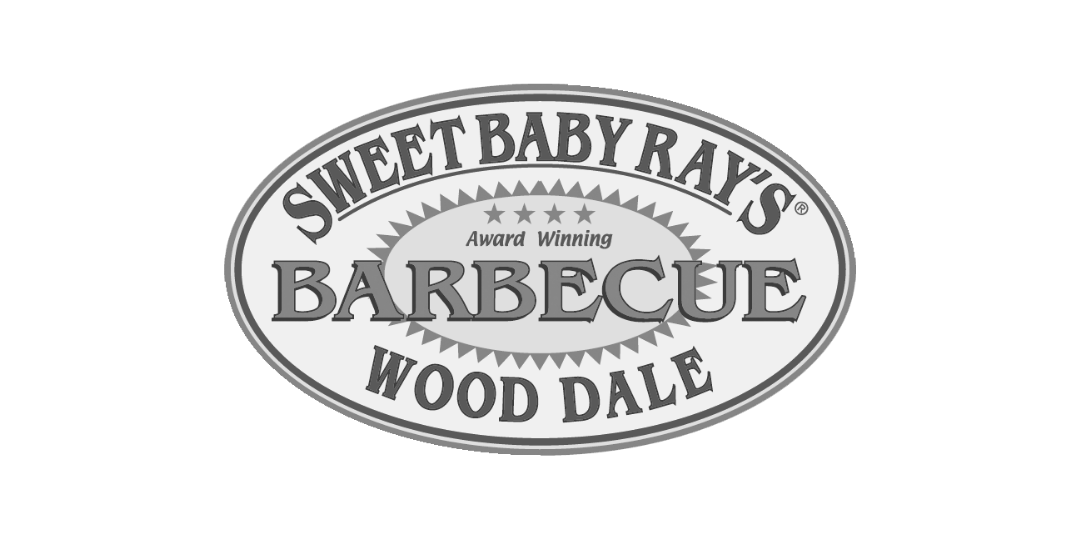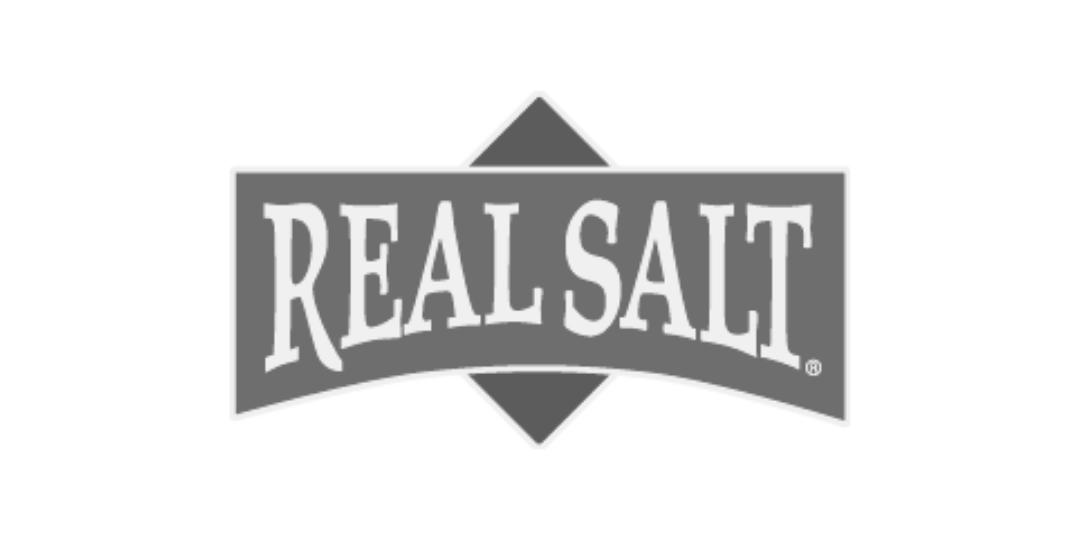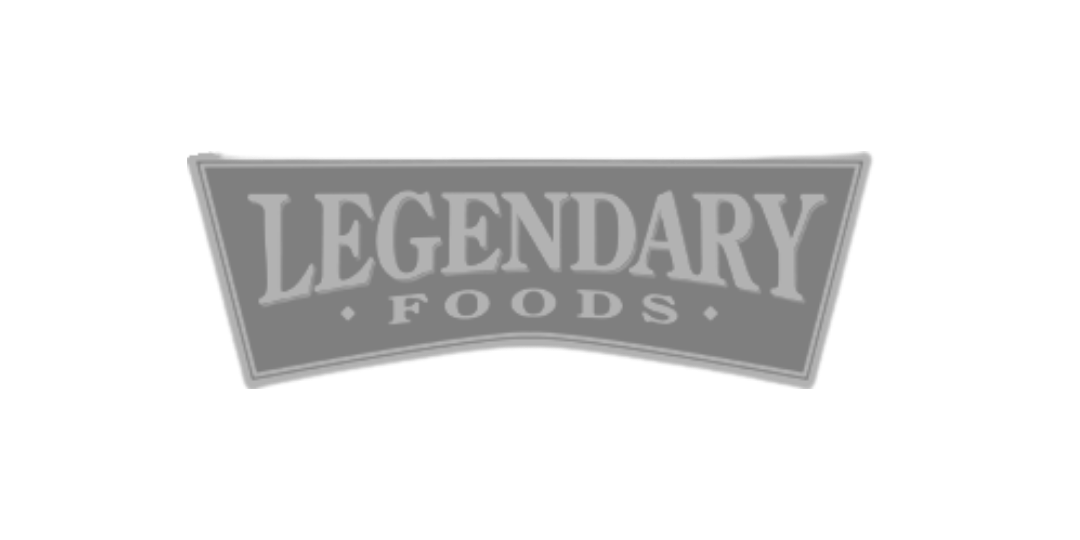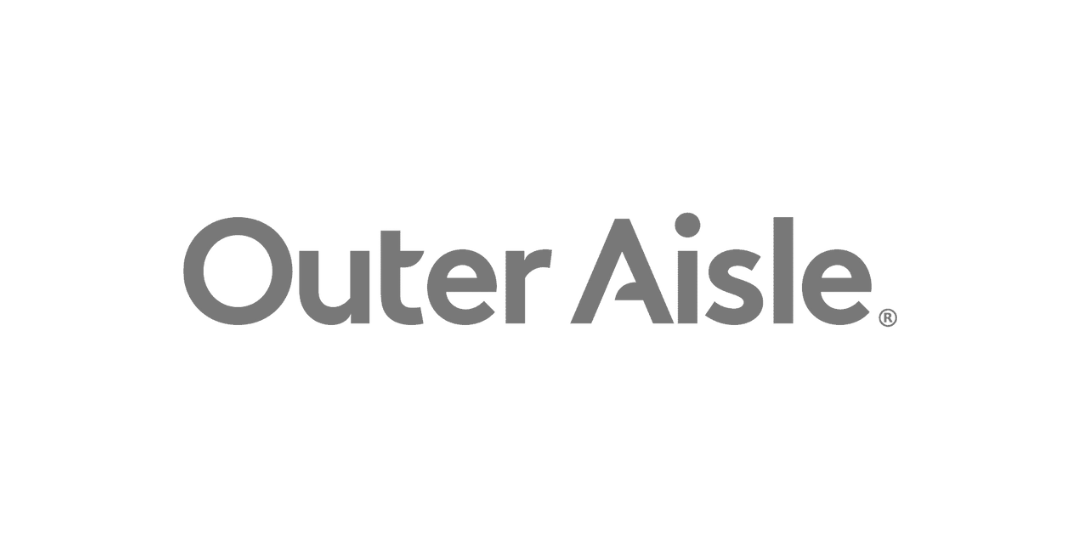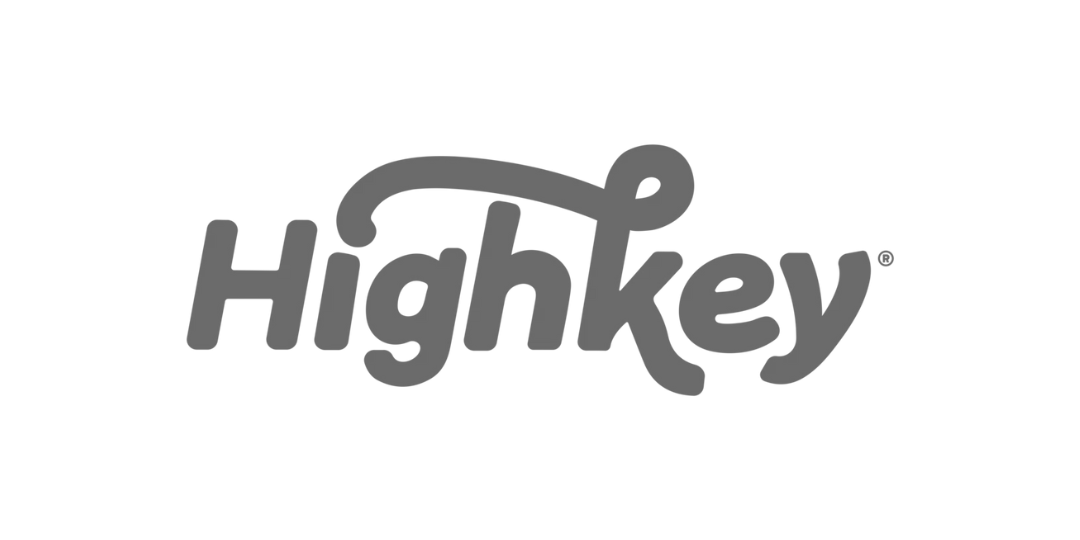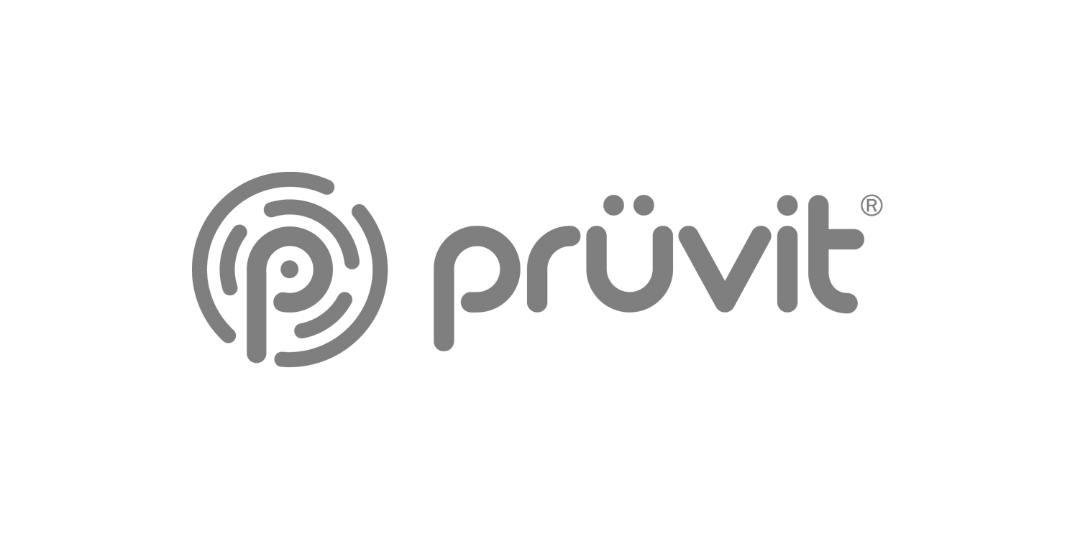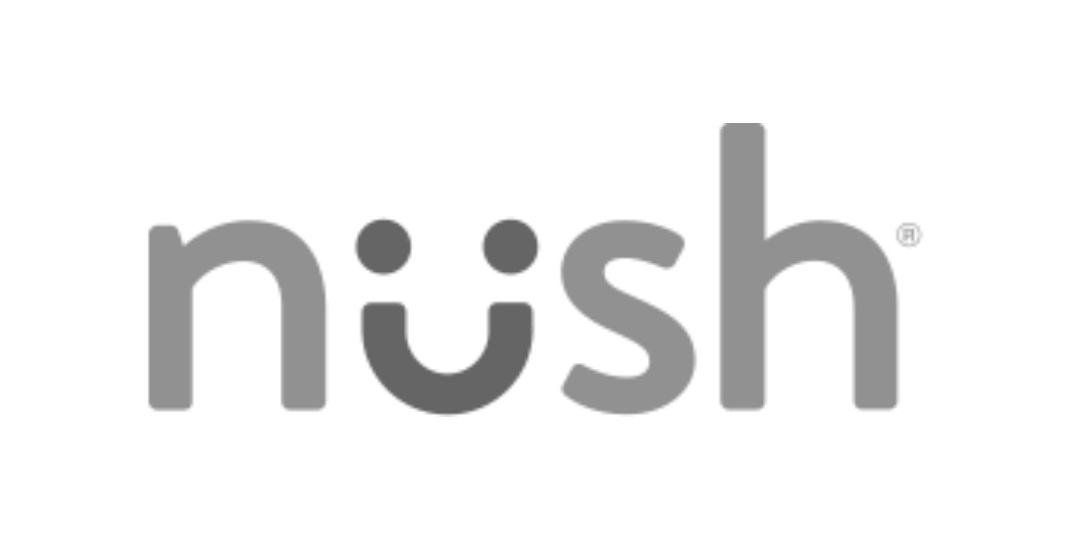 The #1 keto research lab in the world.
We aren't like any other keto certification. We don't just look at a label. We test all Ketogenic Certified products on a population of individuals to ensure they won't spike glucose or kick someone out of ketosis.
With over 21,000 square feet, our state-of-the-art research lab is able to test a product's impact of a variety of metabolic markers and determine its true ketogenecity.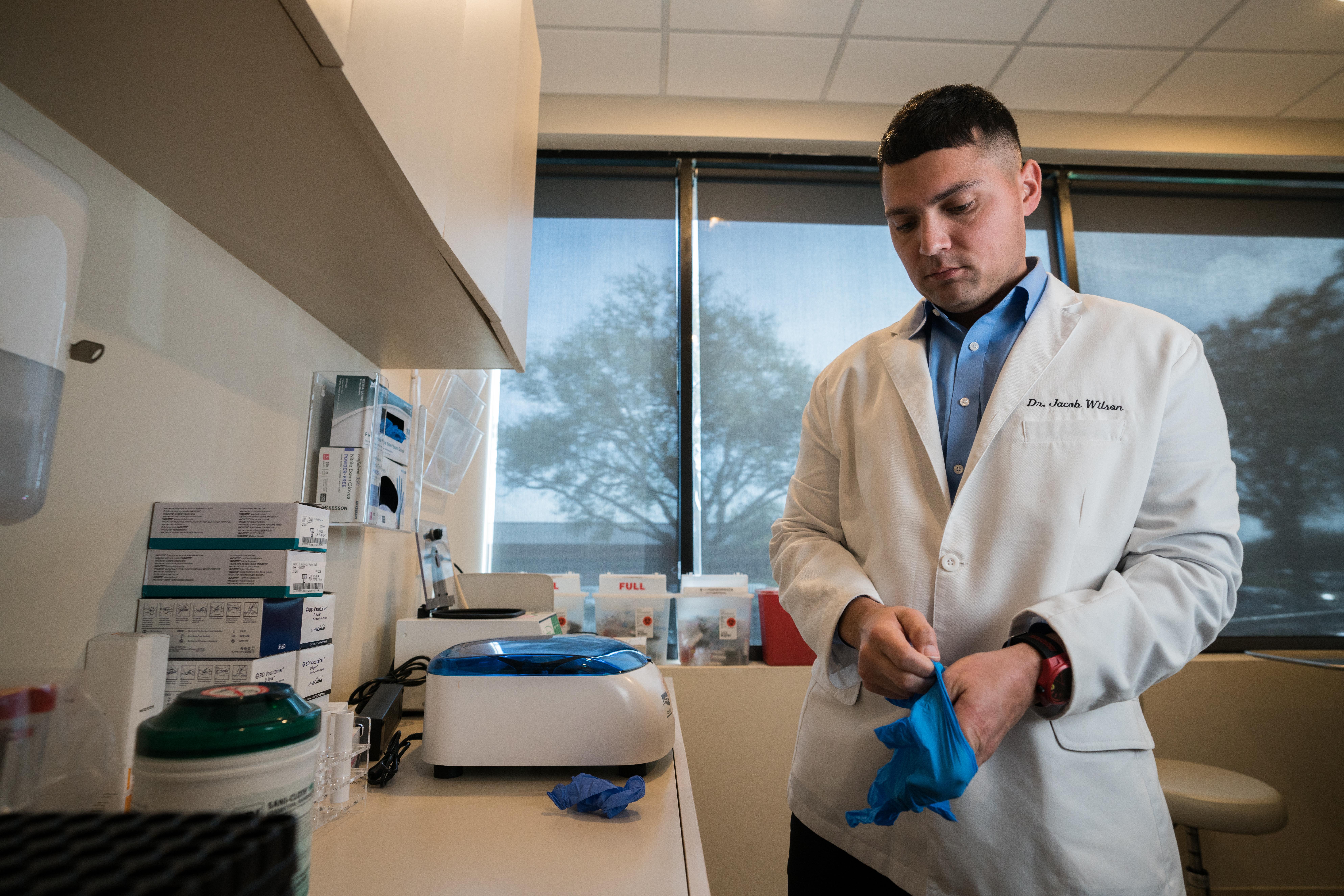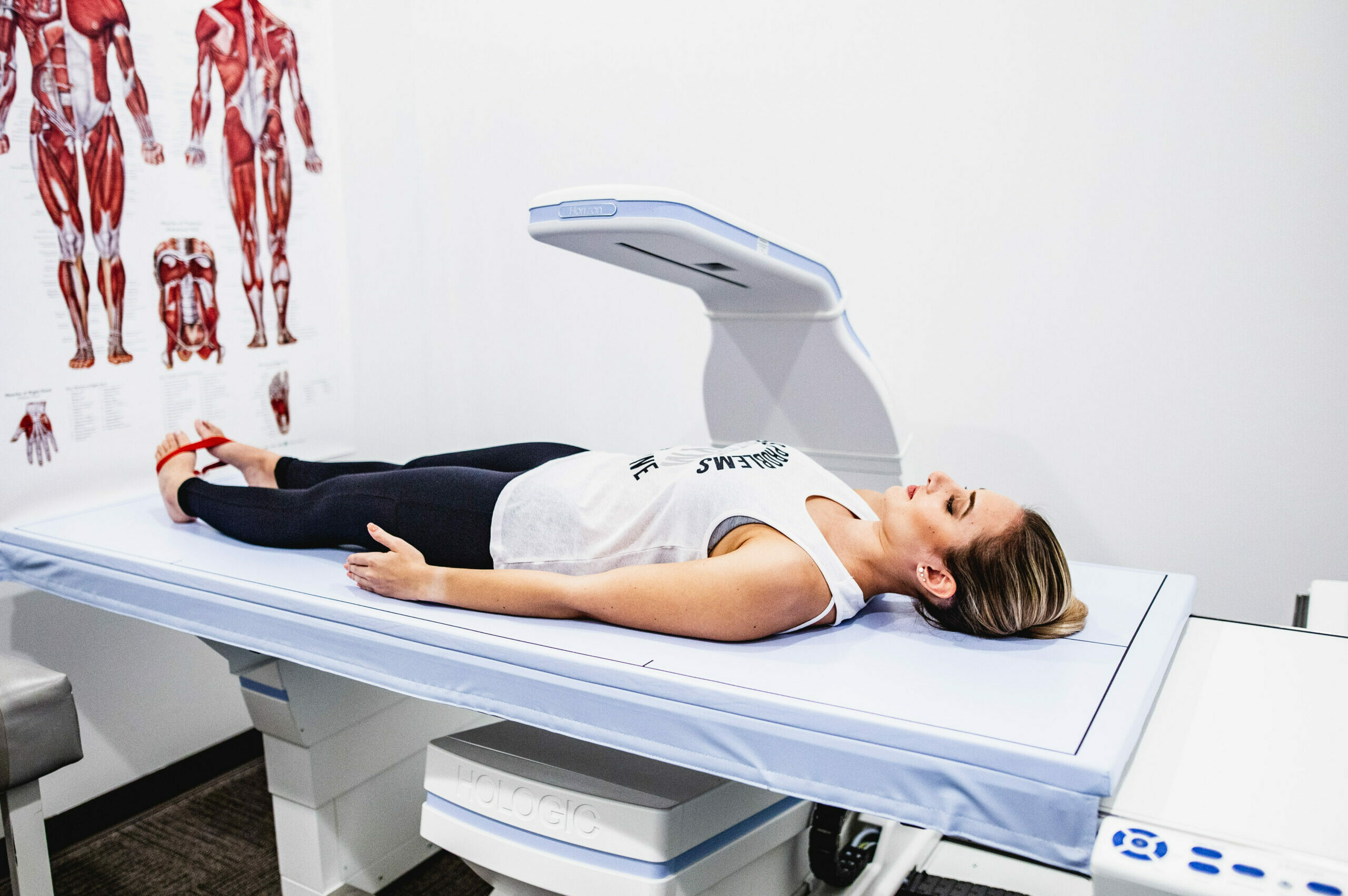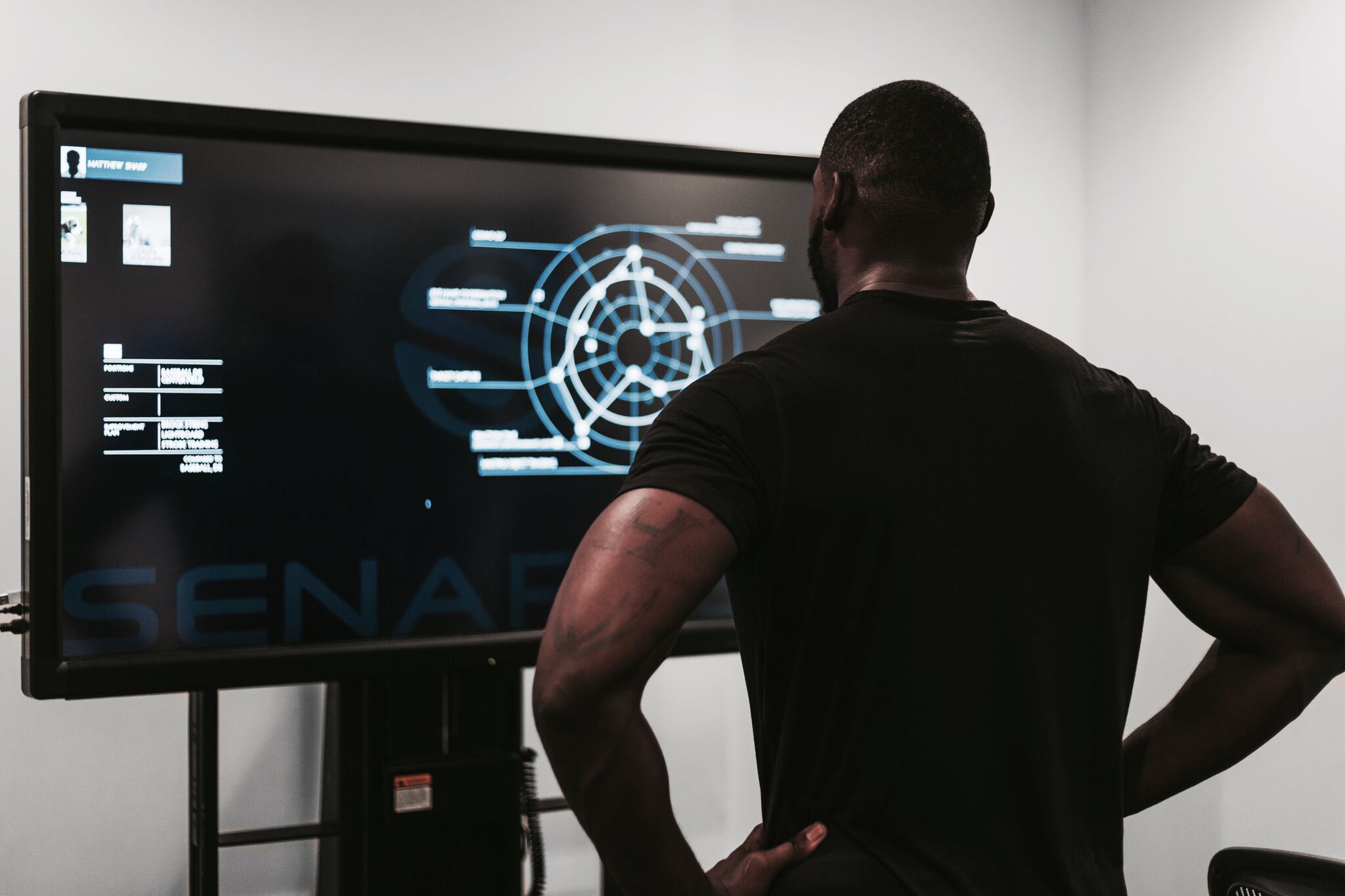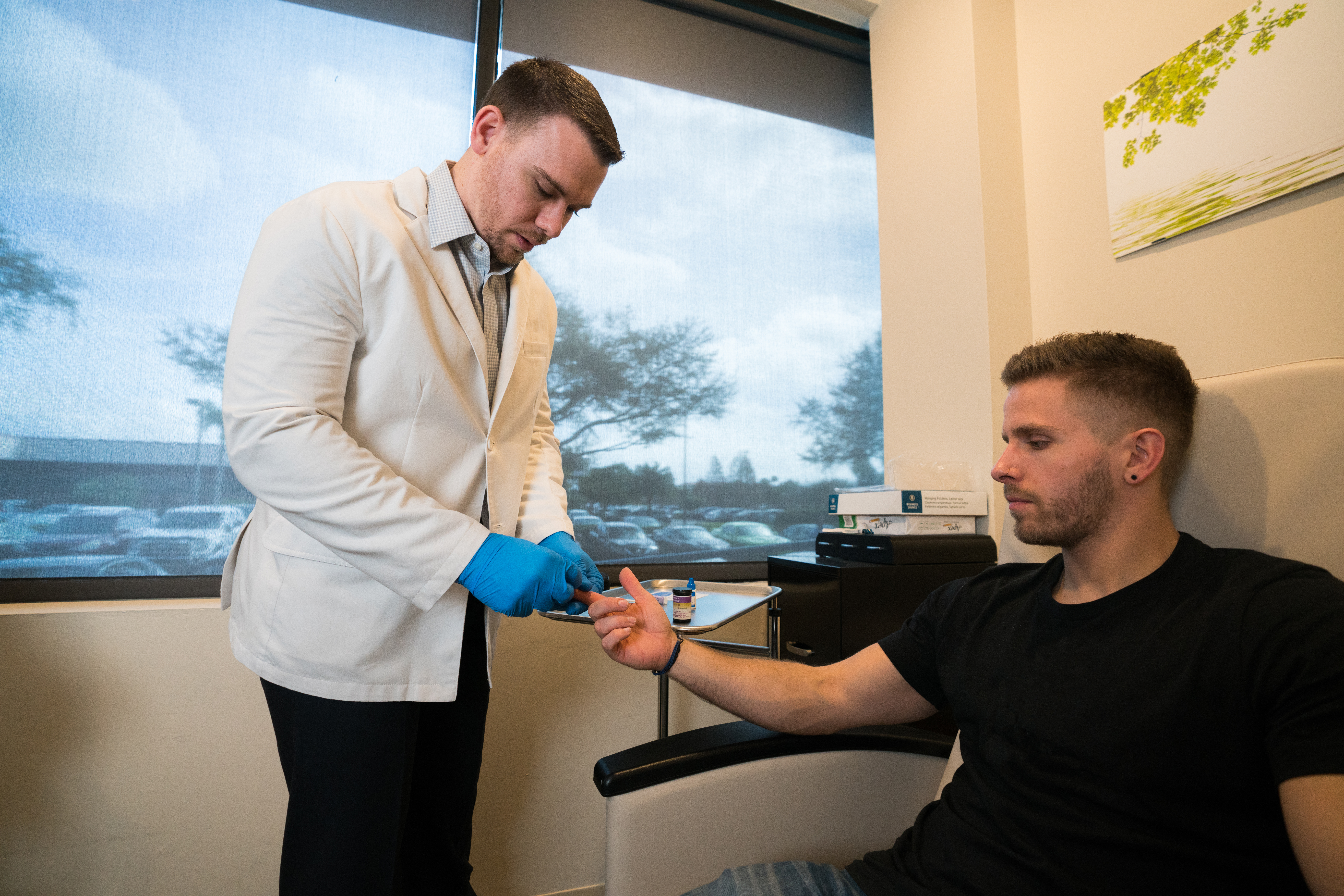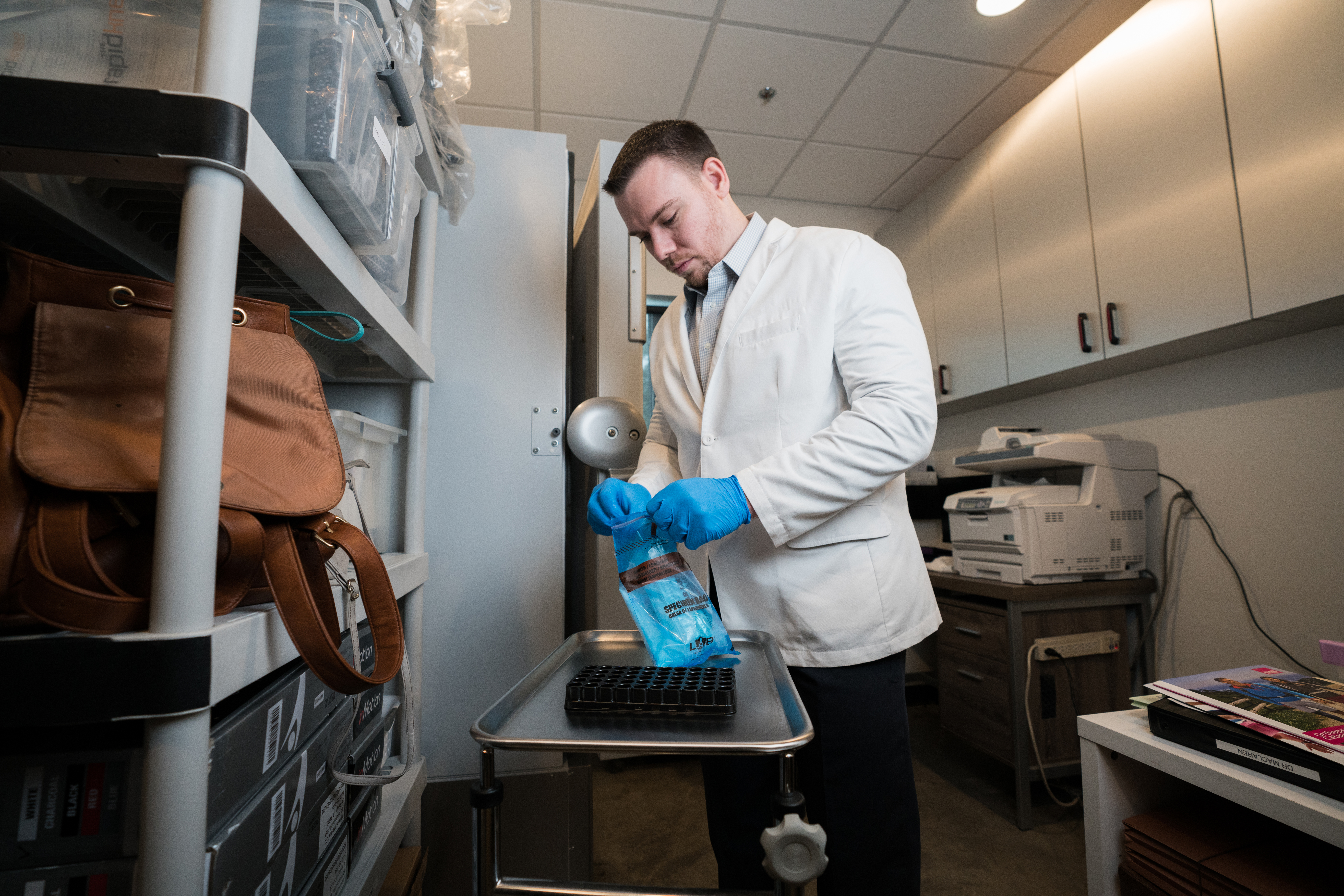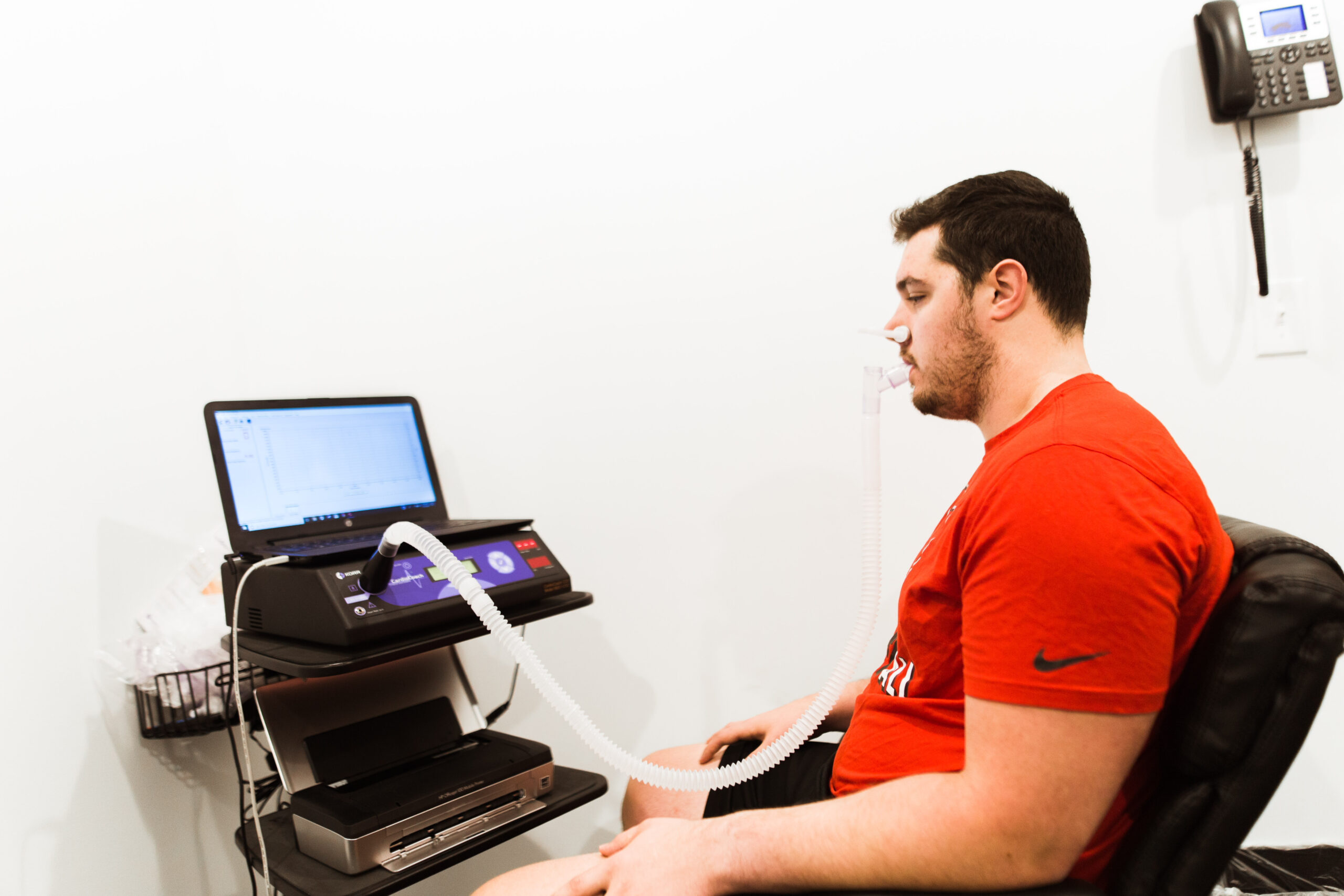 Earn trust from your consumers
We help create transparency in the marketplace by using specific research-backed testing procedures, giving consumers the peace of mind knowing they can trust a product with our logo.
With the rise in the ketogenic diet's popularity, the number of keto products on the market has also dramatically increased. With so many companies claiming their product is ketogenic, consumers may be overwhelmed or confused with what is actually keto.
This is why we created the Ketogenic Certified program. Finally, a certification that doesn't just look at an ingredient label, but goes through rigorous blood testing to assure a product is truly ketogenic.
Keep your consumers happy, avoid confusion, and retain life-long shoppers.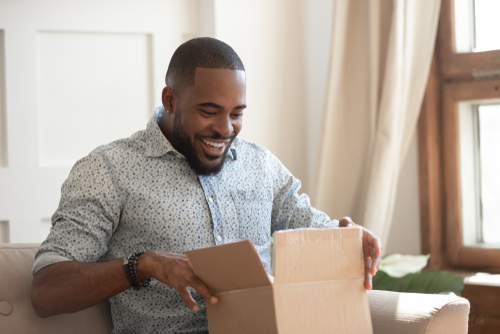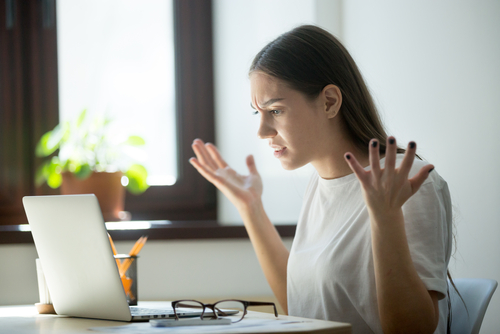 Research & Development
100%
Gain an easily-recognizable stamp of approval.
With our ketogenic certification, governing bodies and regulators are more likely to look favorably upon your product since you went through proper testing procedures to make the claim that it is keto or keto-friendly.
Get your product certified today and receive the Ketogenic Certified stamp of approval.
What being Ketogenic Certified does for your company
Eliminate customer confusion by getting certified
Brand Highlights
Featured highlights on our website and assistance in marketing to identify new products that are ketogenic certified.
Ketogenic Certification
We create a 100% customized profile for your business on our website to beautifully showcase your entire range of Ketogenic Certified products to retailers and consumers.
Ketogenic Certified Network
Join a group of exclusive companies that make it their mission to create legitimate, high-quality ketogenic products.
We are delighted to have put our products through the Ketogenic.com certification process, and proud of displaying the "Ketogenic Certified" seal on our bars and cookies. This gives us and our community of Keto Heads, the confidence to indulge in our keto/low carbs snacks without fear of blood sugar spiking or ketone levels dropping. I strongly urge consumers to only buy products that have gone through this certification process and strongly encourage all keto brands to put their products through their test.

Yemeni Mesa

CEO/Founder HEKA Good Foods
I trust the Ketogenic Certified program and certified foods because the program looks beyond the label. It looks beneath the surface to see how different individuals metabolically respond to the product's ingredients and ensures customers efforts, per their individual health goals, won't be sabotaged.

Josh Perry

Pro BMX athlete, Speaker
I only trust products that are Ketogenic Certified. There are so many new products hitting the market everyday that you may not know which are actually keto or which will cause an upset tummy. The Ketogenic certified stamp of approval assures the consumer that the product is most certainly keto.

Suzanne Ryan

Author of Simply Keto + Beyond Simply Keto
The science behind keto and the ketogenic certification
Over the past few years, the keto market has been rapidly evolving and expanding, especially as new research comes to light. The current nutrition paradigm is shifting and more and more people are hopping on the low-carb train.
New methods of testing and technologies will continue to be introduced with the goal of making keto simple for the masses. Follow along as we publish new content alerting you of these new findings and breaking down the science behind a ketogenic diet.
APPLY NOW